Looking for funds to take your Business to the next level ?
Business loans can help your business expand and allow you to fund the infrastructure and operations machines and plants. Moreover, business loans can also be a great medium of maintaining business for critical business operations. We at Wecare Capital always strive to get you customised business loans that are tailored to meet your finance requirements for your ever growing business.
What is a Business Loan ?
Unsecured loans offered to you for a period of 3 to 5 years based on your financial performance during recent years at an affordable ROI.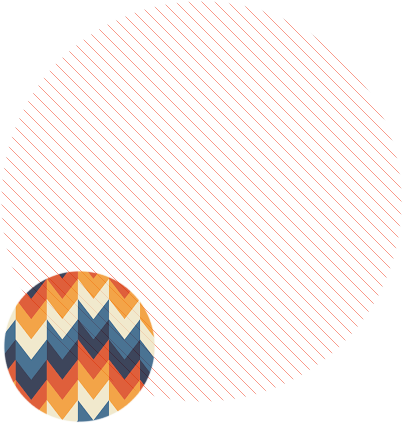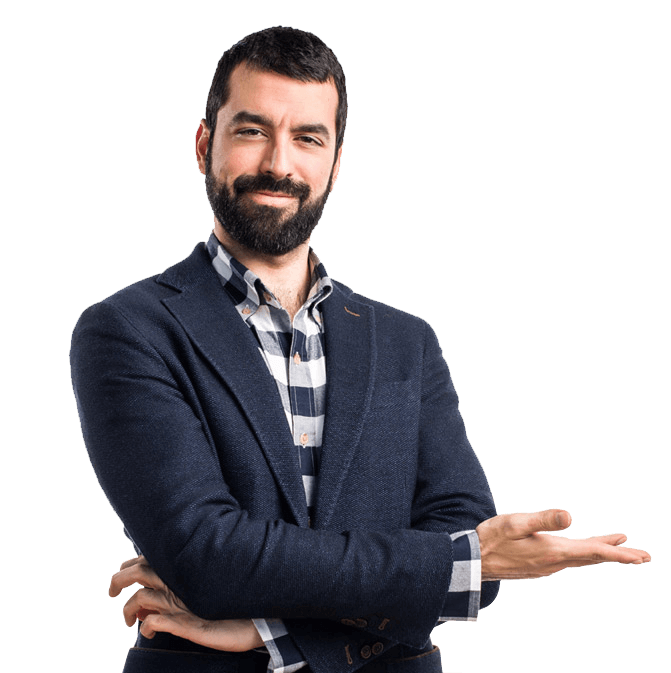 Our loan windows are larger, which increases the chance of approval for business loans and gives you the capital required for expansion and growth of your company.
The business loans offered through us don't place your assets at the lien.


Why choose Wecare Capital?
Processing speed is faster, which means quicker credit for your business, allowing you to discover new avenues and capitalise on opportunities when they are offered to you.
Since it's an unsecured business loan, you are not required to pledge/mortgage your fixed or movable assets yet allows you to avail additional funds to help you grow your business and compete with ever changing business environment.
Business loan lets you capitalize on growing market demands by Investing in business for growth and expansion at the right time, which further results in more and more profits.
Improve the Credit rating of your Company
Business loan is the most effective way to boost your company's credit score, your timely loan payments reflect in excellent credit scores as these reports are submitted to all bureaus of credit.